Helen Roseveare, She served as a medical missionary in the Congo during one of the most chaotic periods in the nation's history. The yearning to become a missionary arose in her at a very early age when their Sunday school teacher once told them about India.
While at Cambridge University, she accepted Christ during a student retreat. At the end of the retreat, Bible teacher Graham Scroggie wrote Phillippains 3:10 in her Bible, and told her "tonight you've entered into the first part of this verse,' That I may know Him.'
My Prayer for you is that you will go on through the verse to know ' the power of His resurrection' and 'the Fellowship of His sufferings', being made comfortable unto His death.
Helen Roseveare Ministry in Africa
In 1953, at the age of 28, Helen stepped into North-Eastern Congo. There she establlished a hospital and training centre for nurses. In 1955, she was transferred to run an abondoned maternity and leprosy center in Nebobongo which she later developed into a hospital.
She was given the name 'Mama Luka' after Luke, the Biblical physician. After Congo's independence, a civil war broke out in 1964, during which she was not only imprisoned and cruelly beaten but also brutally raped. Upon her realease after five months, soon she overcame the shame of being sexually assaulted and used this experience to encourage others who had been through similar experiences.
Though her ministry, many found physical, emotional and spiritual healing. In 1966, she came back to Congo and served there till 1973. Rest of her life she served as a missionary advocate and authored several books. She, who viewed her sufferings as minor sacrifices before the great sacrifice of Calvary, considered it as a privilage to partaking in Christ's sufferings in a small way. Helen Roseveare
Beloved, are you willing to endure sufferings for the sake of Jesus christ?

Take Awat from the article
" Lord, prepare me to desire the privilege of ebing a partaker in the sufferings of Jesus Christ. Amen!"

Word of Prayer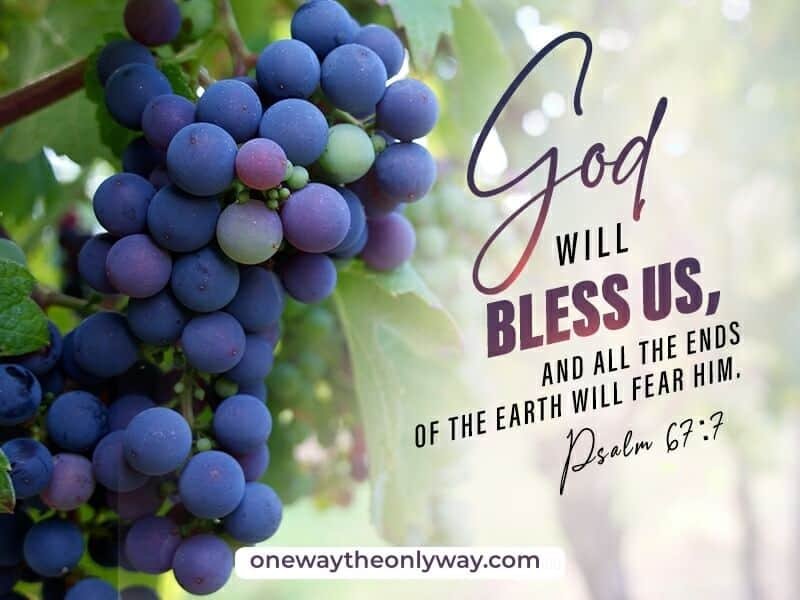 dailybread #shortMessages #EsteemOthers #dailybreadtoday #dailybreadprayer #dailybreadquotes #Psalm67:7 #christianArticles #christianblog #bible #devotion #dailydevotion #word #wordofgod #wordforlife