Missionaries of America
Sarah Longworth Hosmon
Sarah Longworth Hosmon biography, When called, one said–I have bought land, I must go and see, another said–I have bought oxen, kindly excuse me, another one said–I have married, I cannot come (Luke 14:18–20). When we have everything, we have excuses. When we lack something, we have complaints. When can we be available for God?
Biography:
Birth: 16-09-1883
Home Calling: 25-07-1964
Native Place: Kentucky
Country: United States of America
Vision: Muslims
Here is a woman, who lost her leg at the age of 12. She did not question–why God? But surrendered her life to Him when she heard His voice two years later. When she was not able to play like others, she desired to use that time for prayer. She travelled to faraway lands, stayed among the hostile people, and served her Saviour. That woman was Dr. Sarah Longworth Hosmon.
Sarah was a medical student. She was challenged by Dr. Samuel Zwemer to do missionary work among the Muslims and her missionary journey to Muslims started in 1911. She served many years in Muscat using her medical skills to meet both the physical and spiritual needs of the people.
Sarah Longworth Hosmon ministry in USA
There she started a maternity clinic. Every morning before the clinic opened Bible was read to the waiting patients. Initially, medical services were provided to women and children. As the years rolled by Arab men also started to come to the clinic. She visited the villages along 200 miles on the Batinah coast of Oman. In 1941, she opened work in Saham, a town on the Batinah Coast. She always combined her medical service with evangelism.
At that time Arabian Peninsula was under British control. Since 1944 Hosmon started to appeal to British for the permission to move to Kalba, Sharjah, UAE, which was finally granted in 1951. At the age of 66, this one-legged missionary went to Kalba and opened a clinic, which is now known as the Dr. Sarah Hosmon Hospital. In her last years of service, she served as an advisor to the nurses and continued to teach the Word of God to the patients.
Beloved, here is the call for you, will you come forward just as you are?

Take away from the article
"Lord, without an excuse and without any complaint, here I come to serve You. Amen!"

Word of Prayer
Thank you folks and requesting to please visit our website frequently to view new christian articles, lyrics and quotes. Visit our Instagram page : onewaytointernity, and our facebook page: fb/Onewaytheonlyway
Please visit for more christian stuff :
Visit : https://onewaytheonlyway.com
Quora : https://onewaytheonlyway.quora.com
pinterest : https://in.pinterest.com/madhuym2012/
Facts Blog : https://factsblog.in
Tumblr: https://www.tumblr.com/blog/onewaytheonlyway
Youtube : https://www.youtube.com/c/Tysonpaul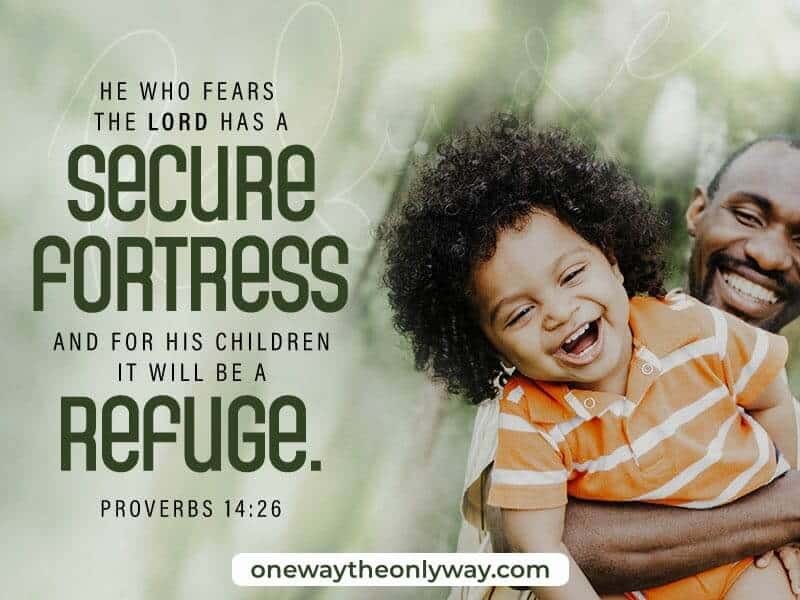 dailybread #shortMessages #EsteemOthers #dailybreadtoday #dailybreadprayer #dailybreadquotes #mathew25 #christianArticles #christianblog #bible #devotion #dailydevotion #word #wordofgod #wordforlife